Google joins the City Search & Local Network

Experience the Power of Display Advertising
Reach millions of people on mobile and local
The City Search & Local Display Network (CSLDN) is a network of 2 million+ websites, search engines, social media and apps. These publishers have advertising space where you can place your image, text and video ads.
Advertising on the City Search & Local Display Network is a simple way to reach millions of people.
City Search & Local allows you to reach relevant customers by:
●

Contextual Targeting

- Target your audience based on their keyword search, topic search or placement search (sites they visit)
●

Audience Targeting Target

- your audience based on their interests, demographics or through remarketing.
●

Interest category targeting

– show ads to people based on what they like
●

Demographic

– select your audience based on their gender and age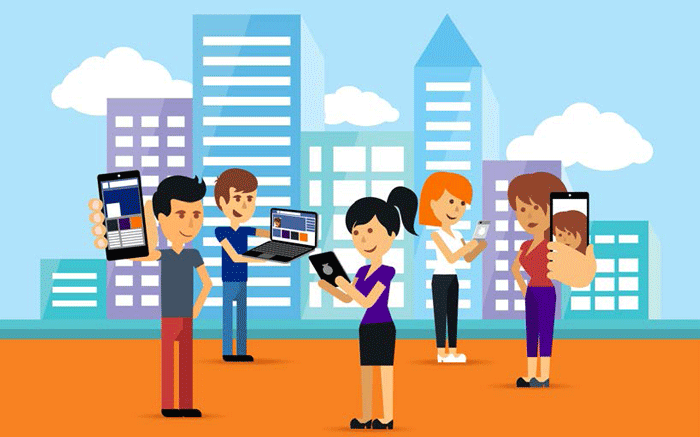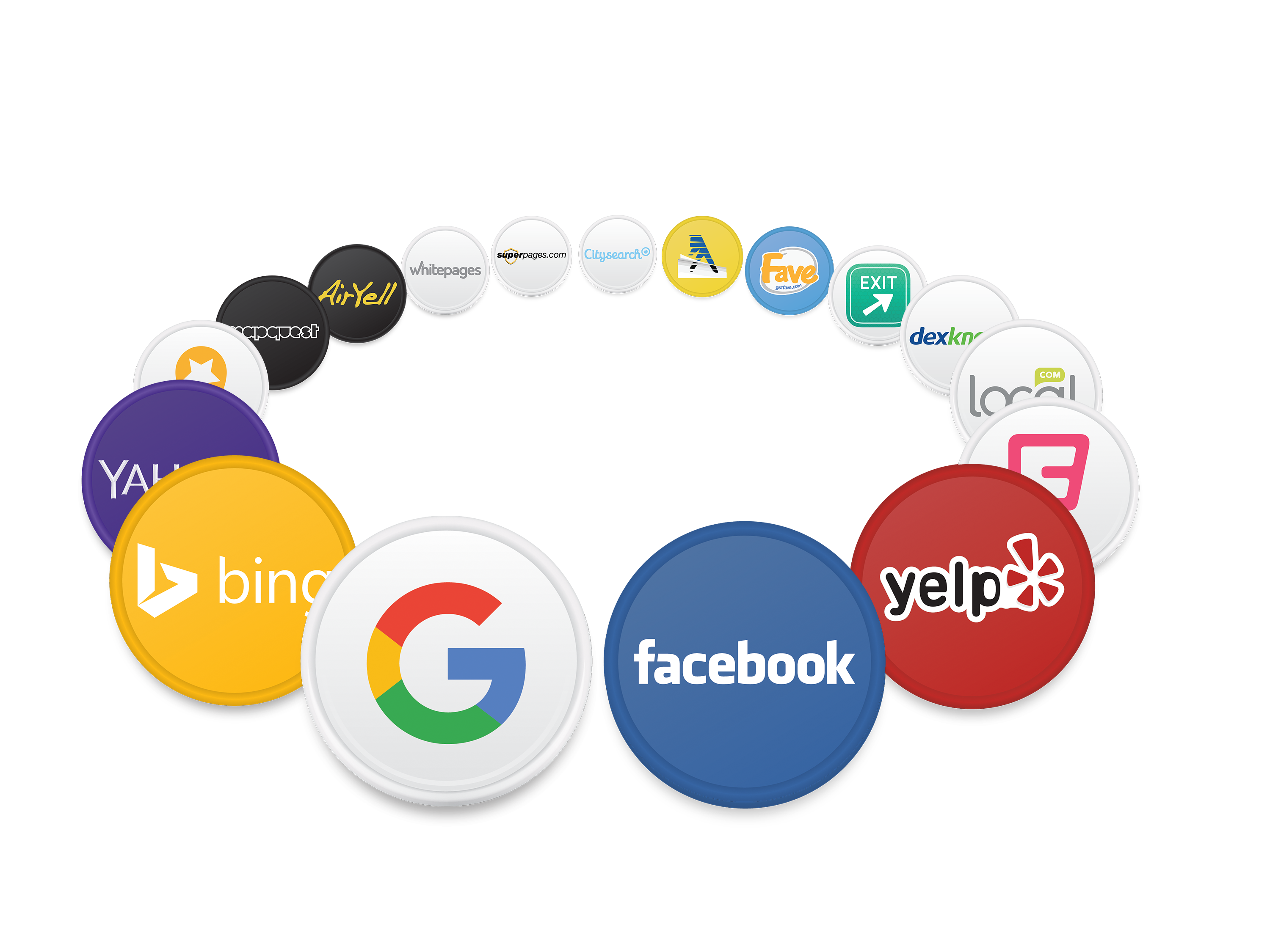 Email Marketing on a higher level
create and send email to thousands of contacts. You come up with great campaigns and we give you the platform, templates and 24/7 Support Included.
Landing Pages are designed to greet visitors to your business online.
We feed information to your landing pages from your Location Manager. Add custom forms to sync with your email marketing platform Link visitors back to your website and preferred listings. The calls to action in the content help to close the gap in turning leads/visitors into customers.