Twice The Ice. Can't Beat The Price.
Our prices can't be beat. Fresh Ice for your events anytime day or night.
Stop by and get ice for:
Tailgating
Picnics
Family Reunions
Road Trips
Barbecues
Holidays
Block Parties
...and more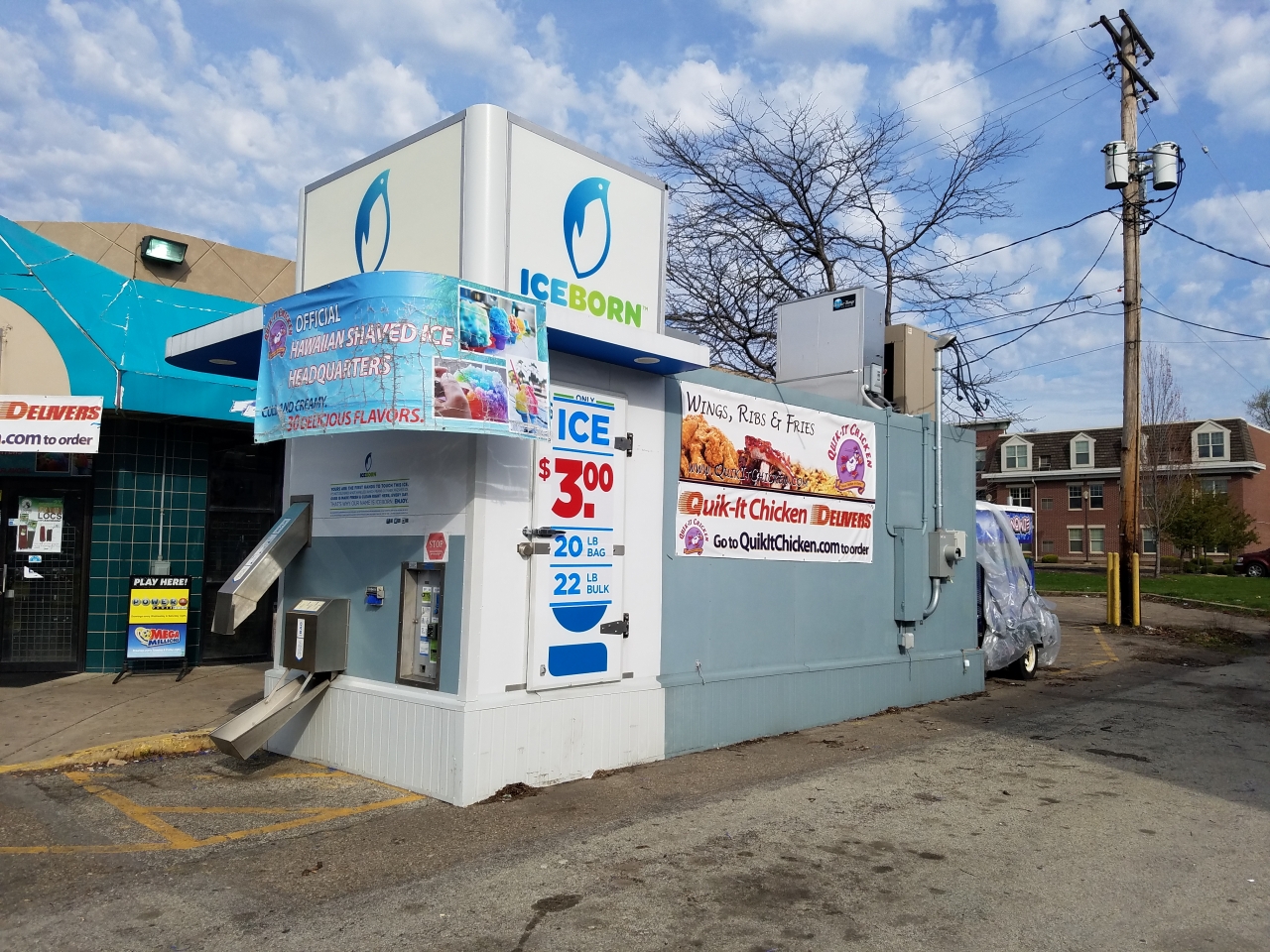 Get directions
For special offers and coupons from Quik-It join our mailing list.