Google joins City Search & Local Network

There are thousands of people looking for a business like yours
Handle all of your marketing in one place with plans starting at $29
The most comprehensive location & display management system on the planet.
Keyword Search Optimization is what we all do, this is true. But are you ready for what is next? The truth is that in 2018, search habits are changing and SEO alone will not be enough anymore. Our specialty is location based search optimization. Which is much more important. Simply because where people are is context for what they are doing. And you really need to be present in the moments that matter.
We Optimize For Everywhere
...And Every Device
This positions you very close to being there at every moment that is important for your business.

...And Every Voice
We're preparing all of our clients for the immense presence that Siri, Alexa, Google Assistant, and Cortana offer your business.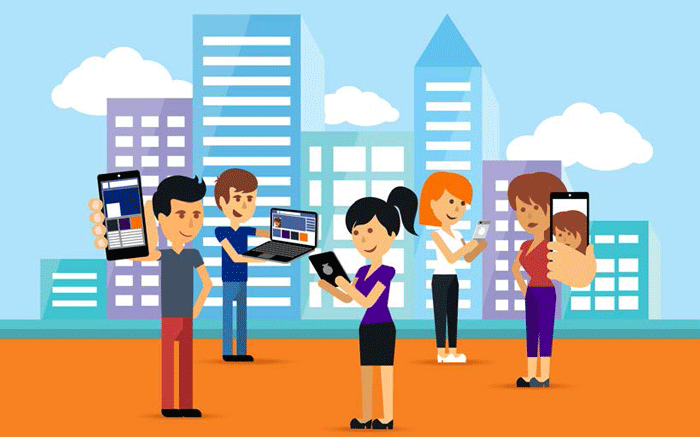 Comprehensive Presence In Search Engine Optimization is not device, site, or platform specific. It's not just about being the first block of text in a keyword search results page. It's knowing why people are doing things and connecting with them at those moments.