Landing Pages
Landing Pages make it easier to close the gap in turning leads/visitors into customers. We sync it with your Display Ads' call to action, email marketing and link visitors back to your website.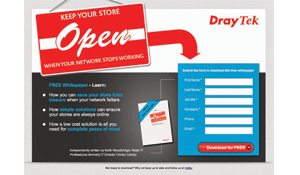 SEO Visibility
Expert recommendations help you continuously improve your ranking. Add targeted text that attracts the right people. Track your progress.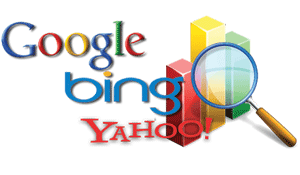 Analytics
Measure what's working and how people are engaging with your business. Reports include Presence, Search Terms, Social Media, Impressions, Clicks, Inbound Links, Competitors, and Traffic.